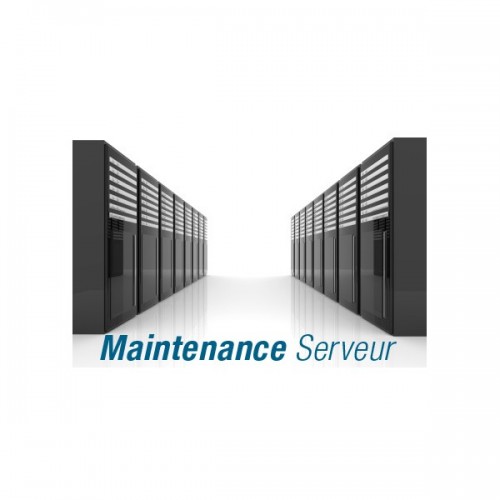 Les serveurs seront indisponibles approximativement 15 minutes aujourd'hui vendredi 9 avril à 18h00. Cela devrait résoudre les soucis de déconnexion en PvP introduit avec la dernière maintenance.
Citation

‼️ MAINTENANCE ALERT ‼️

Servers will be down Friday, April 9 at 9am PT for approximately 15 minutes. This should resolved the disconnection issue players have encountered in PVP after our last server maintenance.
Source : https://twitter.com/CompanyOfHeroes/status/1380319069035847680