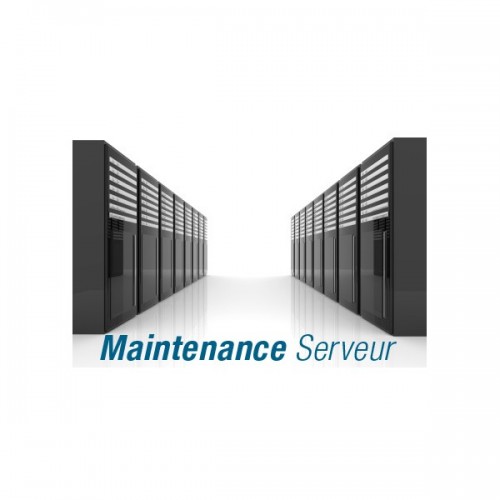 Les serveurs de CoH 1 et CoH 2 seront indisponibles approximativement 1 heure demain mardi 23 février à 23h.
Citation

We'll be running routine server maintenance tomorrow, Feb 23, at 2pm PT for approx 1hr.

This won't address recent issues with the 64-Bit update, but we hope to have news on that for you soon.
Source : https://twitter.com/CompanyOfHeroes/status/1363938669174812672