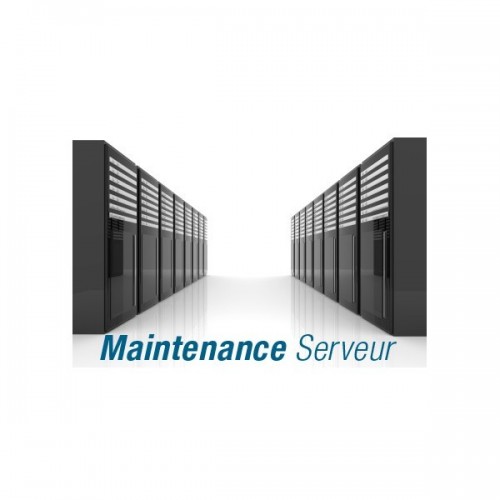 Maintenance des serveurs de CoH 1 le vendredi 30 août 2019 à 23h pour déployer une maj pour corriger des soucis de connexion que rencontre certains joueurs avec les serveurs.
Citation

Heads up COH1 players. We are about to deploy a fix to address connection issues some folks have been facing.
Citation

Attention COH1 players. We will be performing a server restart at 2PM PST / 10 PM BST to address server issues.
Sources :